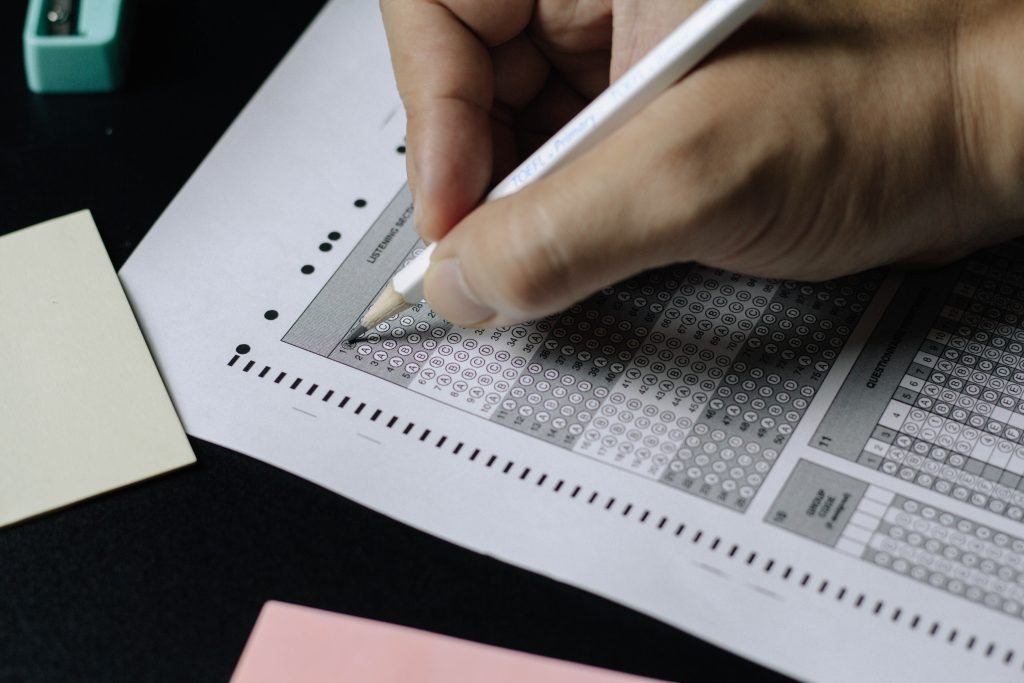 [Source]
We get it, things don't always go your way. Maybe you've been sick for the past few days, maybe you have 2 midterms and an assignment this week, or maybe you're just too stressed to prepare for that midterm tomorrow for other personal reasons. We've been there. Thankfully, you can seek accommodations for that, and one way is through petitions.
"A petition is your formal request for an exception to a Faculty or University rule, regulation or deadline. The University of Toronto acknowledges that students sometimes encounter unforeseen or uncontrollable circumstances that can severely interfere with their ability to fulfill their academic obligations." – About Petitions
There are three kinds of petitions:
Term Work Petition: homework, quiz, assignment, lab, midterm
Final Exam Petition: final exam
Special Consideration Petition: Exemption from a faculty regulation
Some of the reasons for submitting a petition are personal illness, illness or death of a close family member, personal or family crisis, or other extenuating circumstances.
---
Personal Take
Some of you might feel you don't need petitions, or that petitions are unfair to your peers. That was what I thought in first year anyway. Of course, petitions should only be submitted when absolutely necessary. By the end of the term, you still submit the same assignments as everyone else, so you're just leaving more work for future you. However, you should never avoid petitions out of principle. I personally know EngScis with high 80 averages who have petitioned assignments. That is to say, petitions don't relate to your academic abilities. Your mental health always comes first. If you have any questions about petitions, be sure to book an advising appointment with your Advisor.