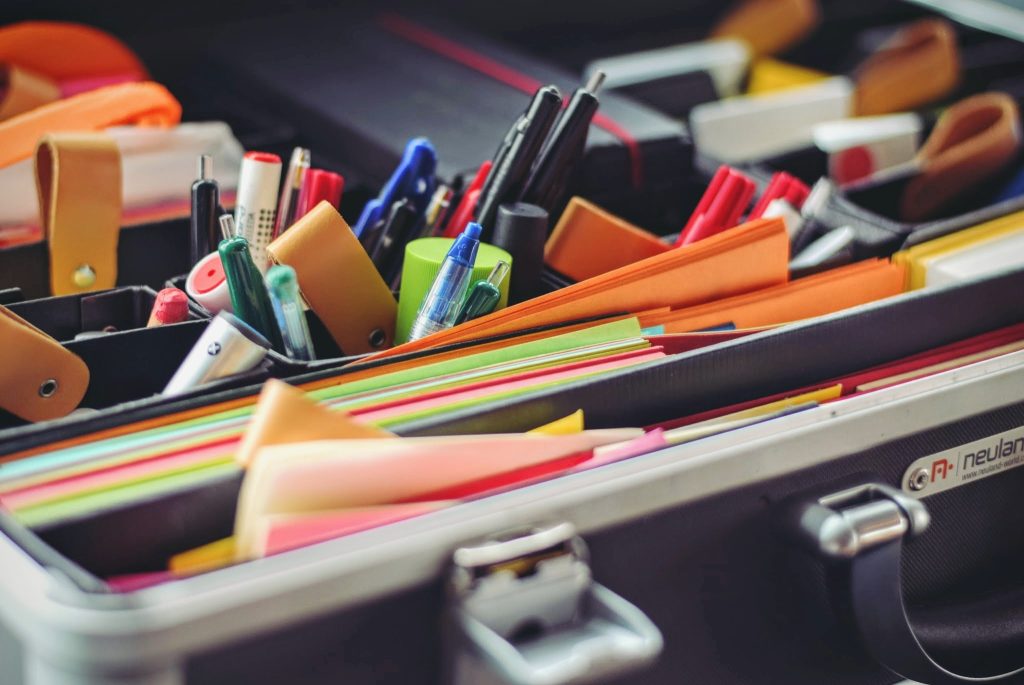 Overview
The right school supplies are essential to your university student experience. You'll use them to take notes in lectures and tutorials, complete problem sets, and do practice problems. Your notes can be referenced later on and are essential to studying for any course. In this post, we have compiled a list of important supplies and how they can be used in EngSci.
List of Supplies
Laptop
Stationery (pens, pencils, erasers, rulers) (optional: set square, protractor, compass)  
University Approved Calculator
Notebooks and Binders
Tablet and Stylus
Textbooks
Backpack or Bag
Other Organizational Materials
Internet
---
Details
Laptop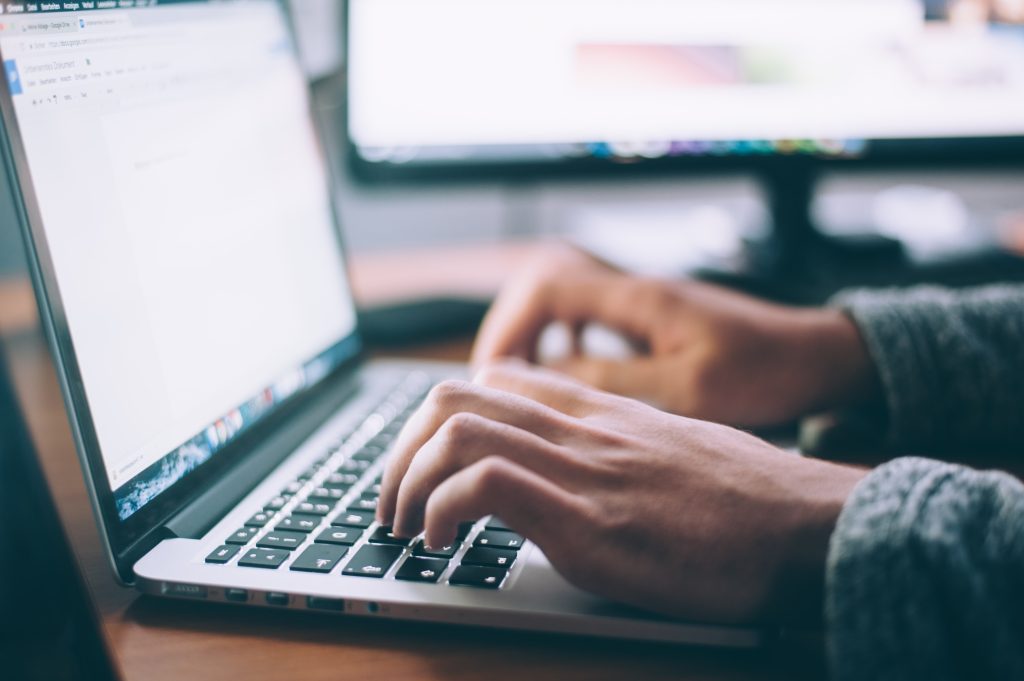 Don't worry about a desktop unless you want it for personal reasons. However, a laptop is very helpful. You can carry it around for online meetings and school work. Some student also take notes with laptops (e.g. markdown, LaTeX). A potential upgrade to this setup would be to buy an external mouse. For the amount of time you will spend on your laptop, these investments will all pay for themselves in increased comfort, usability, and convenience over the next few years.The following are the tech requirements and computer specifications for U of T and U of T Engineering.
Personal Take: With that being said, you do not need to worry about upgrading your laptop for university. In the rare case that OS-specific software is required, you can always use it in Engineering Computing Facility (ECF) labs.
---
Stationery
You should get pens, pencils, erasers, and rulers. Optionally, you can also purchase set squares, protractors, and compasses.
Invest in good pens. For many midterms and exams, submissions in pencil are not eligible for regrade requests, though pencils may be allowed for diagrams. Pencils are useful for scrap work, math, and drawings, but some prefer tablets.
Rulers are essential in exams for drawing charts and diagrams. For classes, a ruler can keep your notes straight, draw that perfect truss bridge, or create the cleanest Cartesian plane axis.
---
U of T Approved Calculator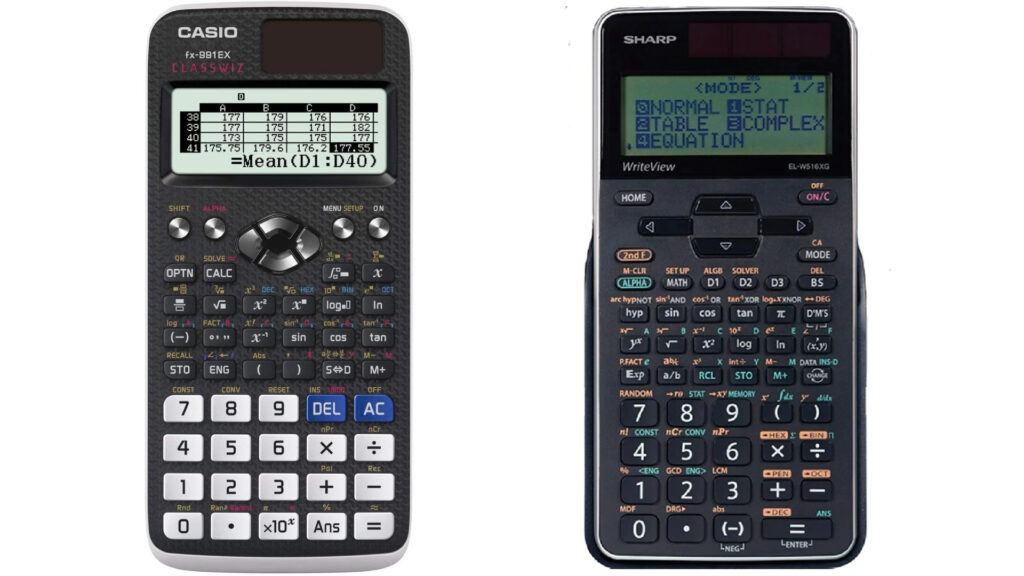 Left: Casio FX-991EX calculator; Right: Sharp EL-W516 calculator
[Source]
You can find a list of allowed calculators for assessments and exams on the U of T Engineering Undergraduate website, and in the Guide to First Year.
Based on our experience, the Casio FX-991EX and the Sharp EL-W516 are both effective calculators. Keep in mind that calculators in EngSci are almost always used for simple calculations – so your choice of calculator will not greatly impact your success in the program.
---
Notebooks and Binders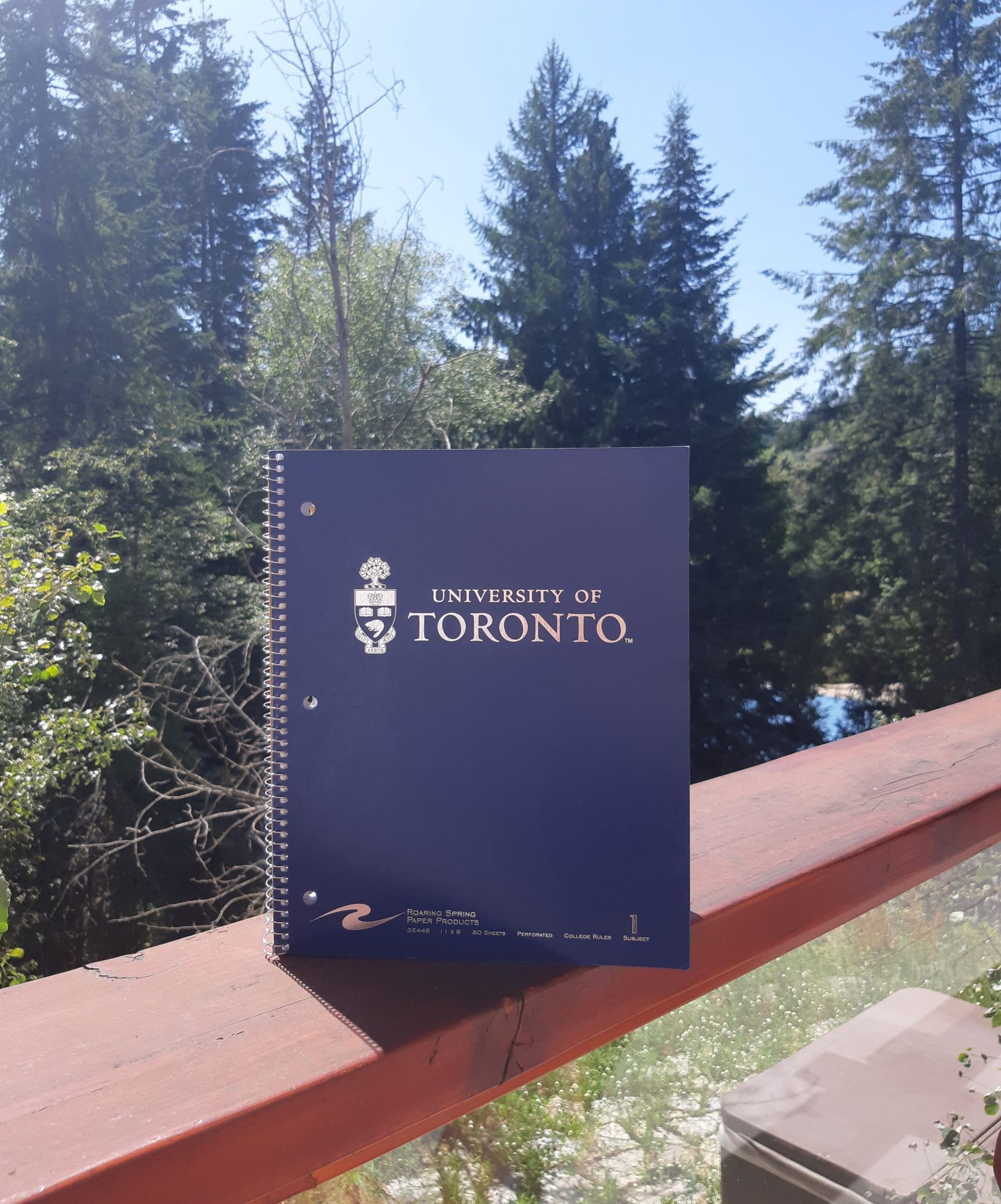 Notebooks or binders are crucial if you plan to take your course notes with pen and paper. Depending on how many notes you take, your writing style, font, etc., you will range from 150 pages to 500 pages per semester. Many students use notebooks and binders for lectures, scrap work, and practice problems. This can be an efficient method of storing notes.
Advantage of using notebooks: unlike loose leaf paper in a binder, a notebook is a self-contained system. Instead of needing to manage many individual sheets of paper, you can keep track of your notes based on sections in your notebook.
Advantage of using binders: being able to move papers around and insert pages into existing categories can also be useful. The takeaway is that the best system is the system that works for you. Some people will use notebooks, others will use binders – and some may not use paper at all!
---
Tablet and Stylus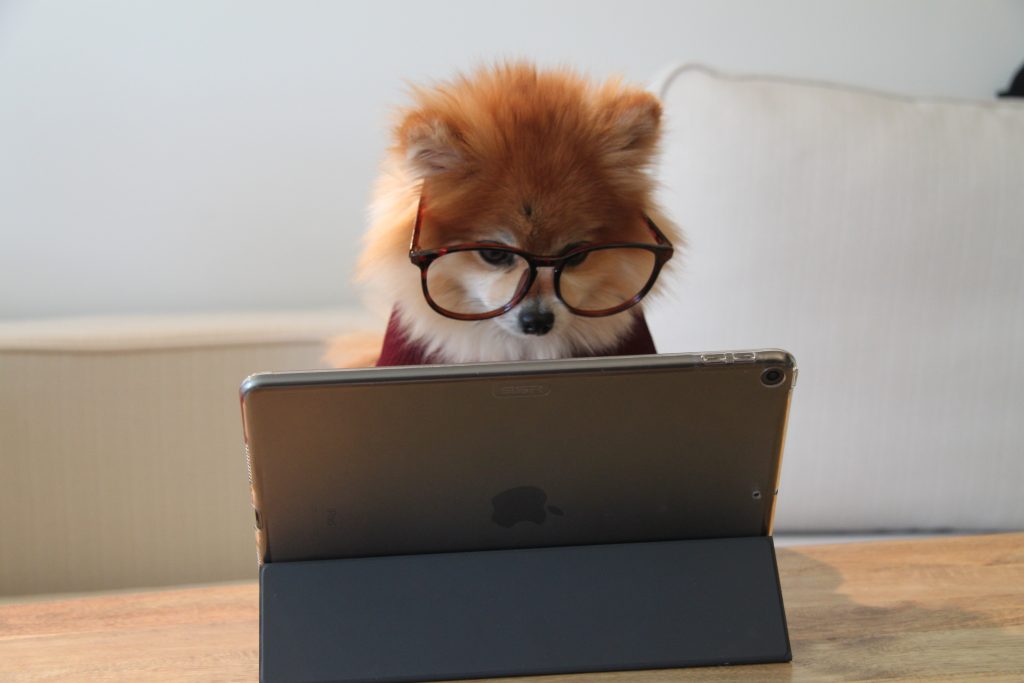 Many students use a tablet and stylus for notetaking. Common setups include an iPad and Apple Pencil or Microsoft OneNote with a stylus. There are advantages to the tablet and stylus such as digital access to notes (this may be helpful if professors have slides prepared), easier organization for notes, and the easy portability. Over time the tablet and stylus will pay for themselves; however, it is an investment. We suggest carefully reflecting on your learning style to determine if a digital method is for you! Often times, students also start off with paper notes and transition to tablets later in the year.
---
Textbooks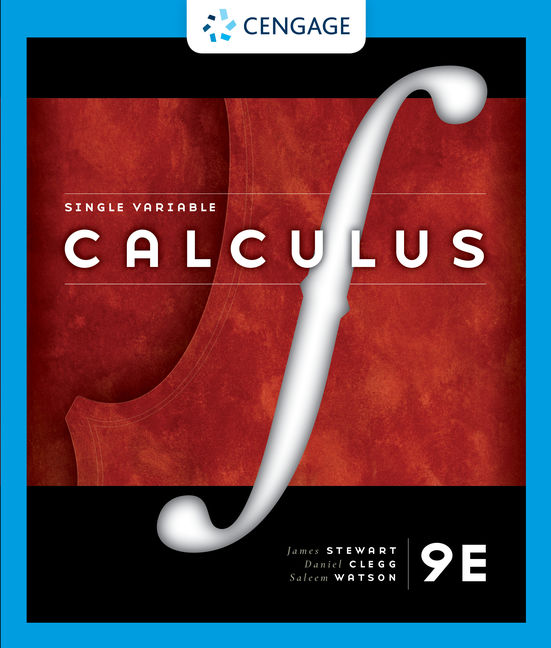 Most courses will use a textbook for problem sets or just course material. Having the textbook is (usually) not mandatory, and it's often up to you to decide how often you want to use it. It is recommended to check with your professors during the first week of classes before purchasing one!
Personal Take #1: Historically, some courses (e.g. PHY180) have required students to purchase textbooks for online homework. However, make sure to check with professors to see if there is a homework-only option. In our year, we were only offered a textbook + online submission package for ECE159, but we emailed the professor and were able to get only the access codes for homework for a cheaper price.
Personal Take #2: If you really want a physical copy, you should consider getting the Stewart textbook, which is used in Calculus I and II in first year (ESC194 & ESC195), as well as in second year (AER210). You can also find extra copies of older editions in the common room.
---
Backpack or Bag
No matter how you study, you're probably going to need a solid backpack or bag to bring all your supplies to class. The size and type of bag that's right for you will vary depending on your study strategy and learning style. If you're planning to just bring a tablet for note taking you can select a small and compact bag. However, if you are bringing every one of your notebooks/textbooks in, you will need a heavy duty backpack with industrial straps. Regardless of your pick, we recommend a bag or backpack that is comfortable and functional so that it's easy to stay organized and your walks to class don't ruin your posture.
---
Other Organizational Materials
The list we've compiled above is not fully comprehensive and may not be exactly right for you. We recommend that you explore around for tools, supplies, and other resources that help keep you organized. Many students love to highlight their notes using a variety of neon colours, some mark each page in the textbooks with different tabs, and some like just writing everything down in a plain old notebook. The supplies that you need are the ones that will help you study and stay organized the best, so keep an open mind and try some new things until you find the right strategy for you.
---
Internet
On U of T campus, you will have access to school WiFi. Off-campus, UTORvpn can be used for accessing resources restricted to on campus networks.