Daniel Chua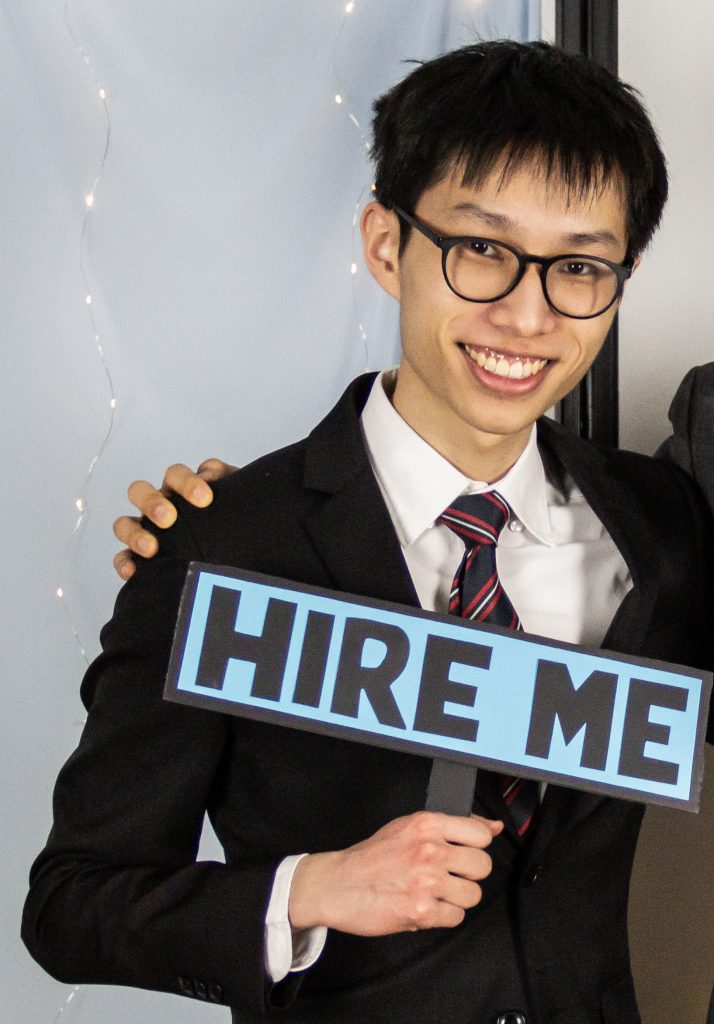 Who Am I:
Hi! I am Daniel, an EngSci 2T5 who will be majoring in Engineering Physics (EngPhys) next year.
A Little More About Me:
I'm an international student from Hong Kong (anyone else from HK?) who came to Canada in first year. If you're an international student (or not) and don't know who to talk to, come to me! If you're brave enough, reach out to me in Chinese, and I'll try my best (to understand).
Why EngSci?
Like many of you, I picked EngSci because I had many interests and I didn't want to commit yet. I like the breadth AND the depth offered by our courses. In CIV102 Structures and Materials, we are treated as mini civil engineers, and learn second and third year concepts. In ECE253 Digital and Computer Systems (second year course), I get to understand how computers operate at a fundamental level. On the surface, this allows me to relate with engineers in the Core 8 disciplines, since we share at least one similar course. Most importantly, EngSci teaches us how to learn effectively and equips us with the basic knowledge to succeed in any engineering field.
Favourite Things About EngSci:
The community! In my opinion, EngSci has the best academic community in U of T. The best thing about EngSci is that everyone gets similar classes. You share the same lectures with half of your year, and almost all classes (tutorials included) with 30 or so peers, which makes it very easy to connect with these cool people. Even on weekends, it is not unusual to find some of your best friends (commuters even!) hanging out in the common room. Did I mention the foosball table? You should really try that out. 
Another thing I like about EngSci is how passionate we all are. Everyone finds their own interests and commits to them, despite the courseload. Check out their GitHub pages, personal websites, or involvement in design teams. A popular myth is that everyone in EngSci only cares about grades, but this couldn't be further from the truth. EngScis are a driven bunch in clubs and design teams.
Esther Zhou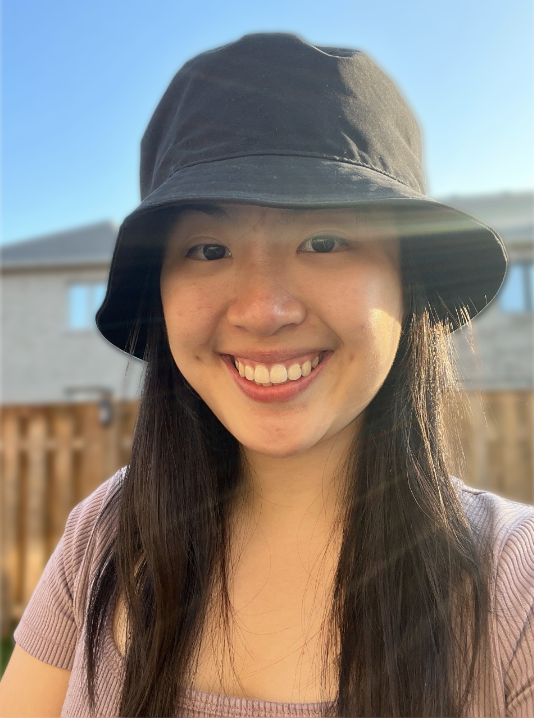 Who Am I:
Hi 2T7s, my name is Esther and I'm an EngSci 2T5, which means that I have just finished my second year of EngSci and I am starting in the Engineering Math, Statistics, and Finance (MSF) major in September.
A Little More About Me:
I am from Newmarket, Ontario, which is an hour out of Toronto. In high school, I actually applied to different programs for university from health sciences to environmental studies to engineering because I genuinely enjoyed learning about everything. But I ended up choosing EngSci and I've enjoyed every minute of it – WOW the past two years have gone by quickly!
Being in EngSci means I learned about a whole lot of different topics from fluid dynamics to analyzing truss bridges. My favourite courses are the math courses, specifically ESC194 (Calculus 1) and ESC195 (Calculus 2), and also AER210 (Vector Calculus & Fluid Mechanics), which you'll take in second year. It was really interesting to learn more about the applications of calculus in new contexts like fluid mechanics.
I've taken part in various clubs during my first two years in EngSci, including Engineers Without Borders (EWB), Women in Science and Engineering (WISE), and U of T Engineering Consulting Association (UTESCA). I've enjoyed meeting and working with so many people within the engineering and U of T community! If you have questions about balancing school, clubs, and hobbies, I'm more than happy to answer them – I know it's taken me a while to find a balance that works for me. I also stayed in Chestnut Residence in my first and second year, so feel free to reach out if you have any questions about what it's like living in residence. 
Outside of academics, in my free time I enjoy reading (if you have any recommendations let me know!), trying out new recipes, and I've also been trying to get into tennis recently.
Favourite Things About EngSci:
There are so many exciting things about EngSci – it is hard to choose a favourite! But I have to echo Daniel on this one and say that one of my favourite things about EngSci is definitely the community. Although it may feel like EngSci can be challenging from time to time, everyone is in the same boat and always willing to help. Whether it's working on CIV102 problem sets in study groups or studying for finals at Robarts Library together or having fun at the EngSci Dinner Dance, there is a community within the academic one and outside!